Mason Community Players, Inc.
PO Box 300, Mason, OH 45040
This email address is being protected from spambots. You need JavaScript enabled to view it.
(513) 398-7804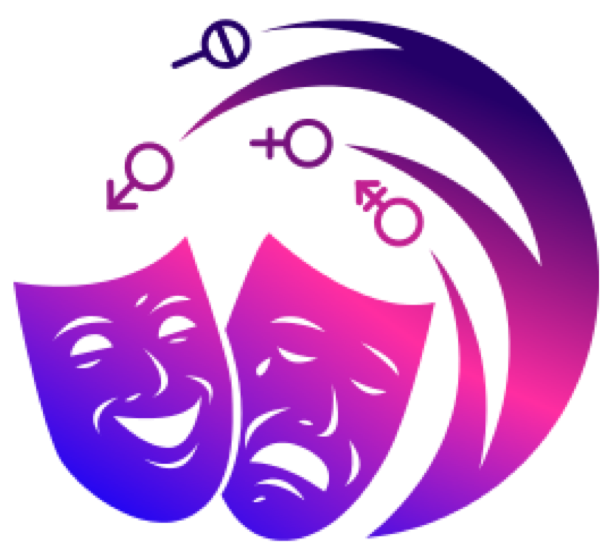 Gender Bender 2021 Slated for December
Gender Bender is celebrating five years of entertainment. Don't miss the anniversary show! Read More Here!
Patrons Rise to Challenge
The generosity of Mason Players supporters have made it possible for the group to store its belongings into 2021 without financial strain. Read More Here!
Contact MCP
MAIL: P.O. Box 300, Mason, OH 45040
PHONE: 513.398.7804
E-MAIL: This email address is being protected from spambots. You need JavaScript enabled to view it.

This website was created in Nicepage